STELLAR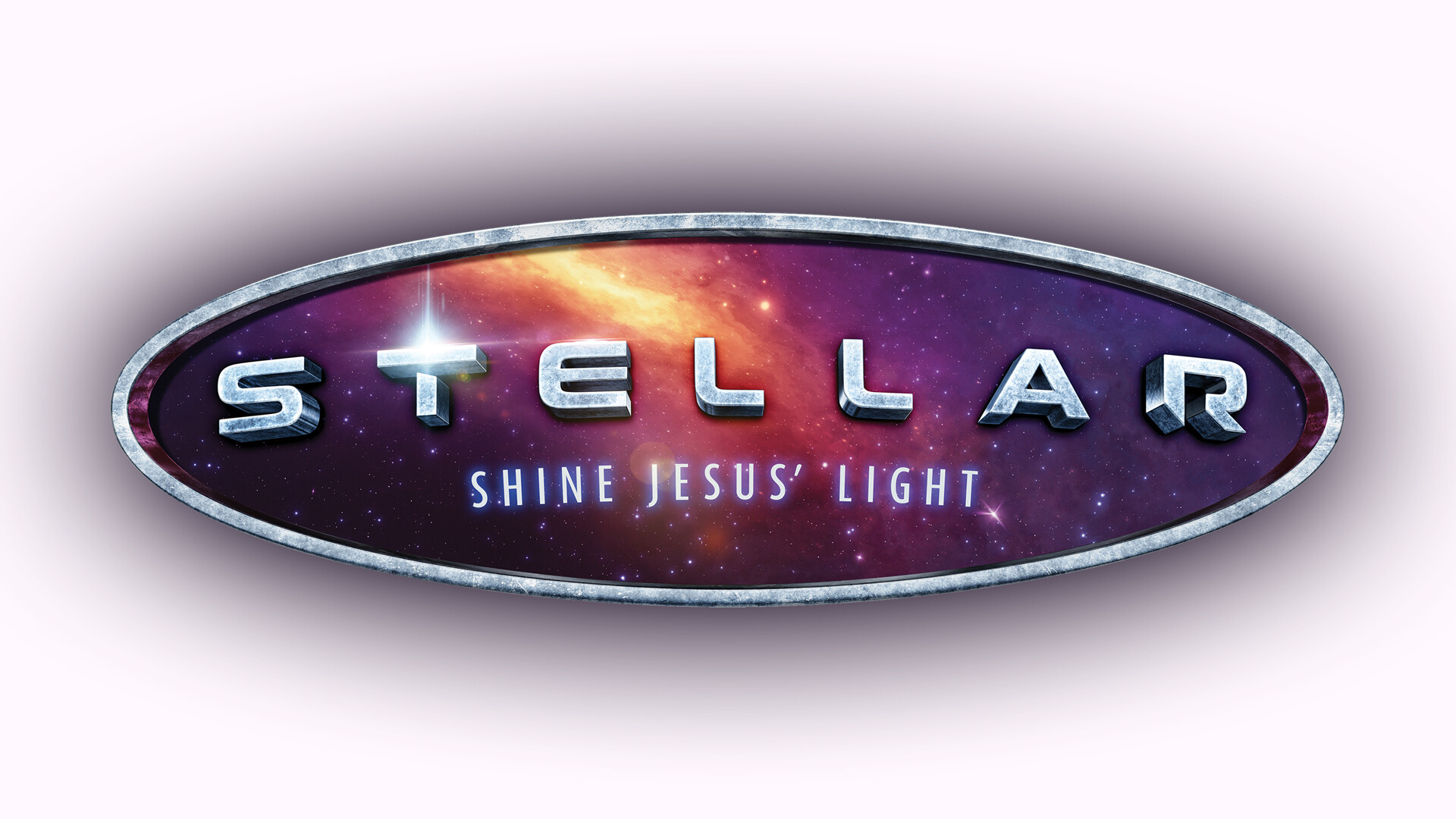 Stellar Experience
The summer event that launches kids on a cosmic quest where they'll have a blast shining Jesus' light to the world. Stellar VBS rockets kids on an out-of-this-world adventure that is light years of faith-building fun.
WHEN: July 17th through 21st
TIME: 9:00am - 12:00pm
FOR: Elementary Kids - Completed K to 5th Grade
AND: Preschool Kids - Ages 4 to Pre-K
Registration is open now!!!
Sign your kids up today!!!
Just use the REGISTER link in the sidebar to the right!!!